While our work at Cobble Hill skews more heavily toward eCommerce for consumers, we do have our fair share of lead generation clients that focus on a longer business to business (B2B) sales cycle. 
The B2B toolkit does not always line up with the B2C toolkit (FB ads, Instagram ads, Pinterest, etc are often poorer performers for B2B). Because of this, we have been utilizing Google Search, Video, and Display more frequently for our B2B clients. 
A recent major success of our Google tactics has been to approach our advertising creative with a more full funnel approach. We utilize the following methodology for creating a fuller pipeline and higher quality visits, particularly when we know a sales cycle can be 90+ days. Our goal is to provide potential customers with educational information along the way that feeds their journey through the sales cycle.
Funnel Step 1: Build Awareness
Ad Creative: We rely heavily on broader branded display ads here, using custom creative that is eye catching and introduces the brand's services and their benefits to potential customers. 
Targets: These are often built around custom intent profiles that include previous keyword searches on Google, in-market audiences where relevant, and competitor URL targeting. 
Goal: At this point, we are seeking large volumes of traffic to primarily capture deeply engaged, multi-page visitors while building up our retargeting pool.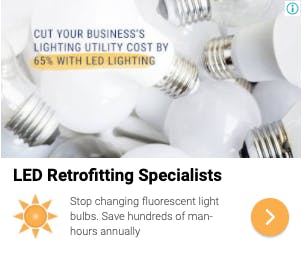 Funnel Step 2: Show Previous Successes & Create Conversions
Ad Creative: Once we have built our retargeting pool, we have found showing responsive display ads with multiple options of case studies to be the most effective way to bring back qualified visitors for a second time and beyond.
Targets: We may start to segment our retargeting pools into specific services lines (i.e. Solar vs LED for this client) when data allows this level of split (over 1,000 users).
Goal: We typically seek some easy form of contact at this time, for example gathering an email address in exchange for a downloaded case study.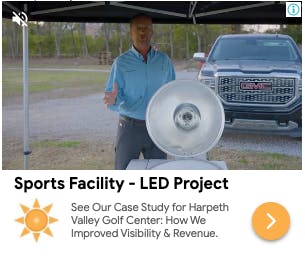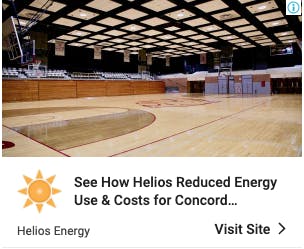 Funnel Step 3: Continue to Educate and Close the Deal
Ad Creative: Our most specific approach comes from retargeting users that are still searching for a solution many days into their search. We will also include video ads on Youtube when available as part of this mix to show deeper educational video content to potential leads.
Targets: We have found search retargeting on broader keywords is a wonderful way to find those customers that have yet to convert to a lead on our site, but still seem to be looking for relevant services. 
We often use broader keywords here than we would normally use, given they have already been to our site and our pool of applicable users is much smaller. We may also up our bids to ensure we capture these searchers. 
Keywords may also include competitors names, which we likely will pay a premium for, but often have great conversion rates.
Goal: Our focus at this point is calls or contact form completions that are highly qualified, feeding the client's sales team leads they can immediate contact.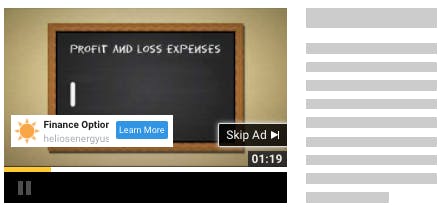 Interested in learning more about Cobble Hill's process or team? Contact our team for more information.