While the current social restrictions and economic situation has commerce as a whole reeling, something fascinating is happening with smaller brands that can weather the storm.  Consumer spending has shifted entirely online, and big name apparel retailers are getting crushed, yet those smaller direct-to-consumer brands that already owned their customer (and their online customer experience) are providing exactly what consumers need right now: direct conversations, thoughtful products and personal experiences. And it's paying off. With expert analysis and careful decision making, smaller brands can not only survive this downturn, but possibly come out on top. By the way, here's a great site that tracks all of the trends in ecommerce revenue.
Carter Dandridge (Cobble Hill Director of Strategy) and Greg Lantz (Cobble Hill Director of Marketing) had the opportunity to talk to The Southern Coterie to outline the 4 simple things every brand should be doing right now – you can watch the video here.
Here are a few things every brand should be doing right now: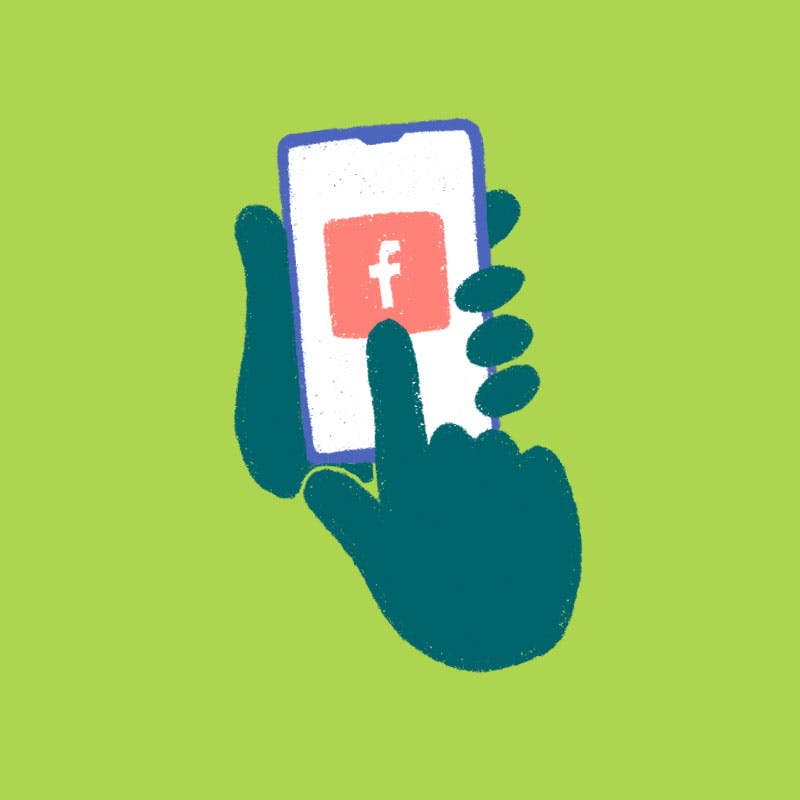 Take Advantage of Cheap Ads:
Facebook Ad rates are low, low, low. While ROAS is not soaring, this is a prime opportunity to grow your audience, snag email subscribers and spread brand awareness. Cheaper clicks allow brands to get their message out to a wider and more captivated audience.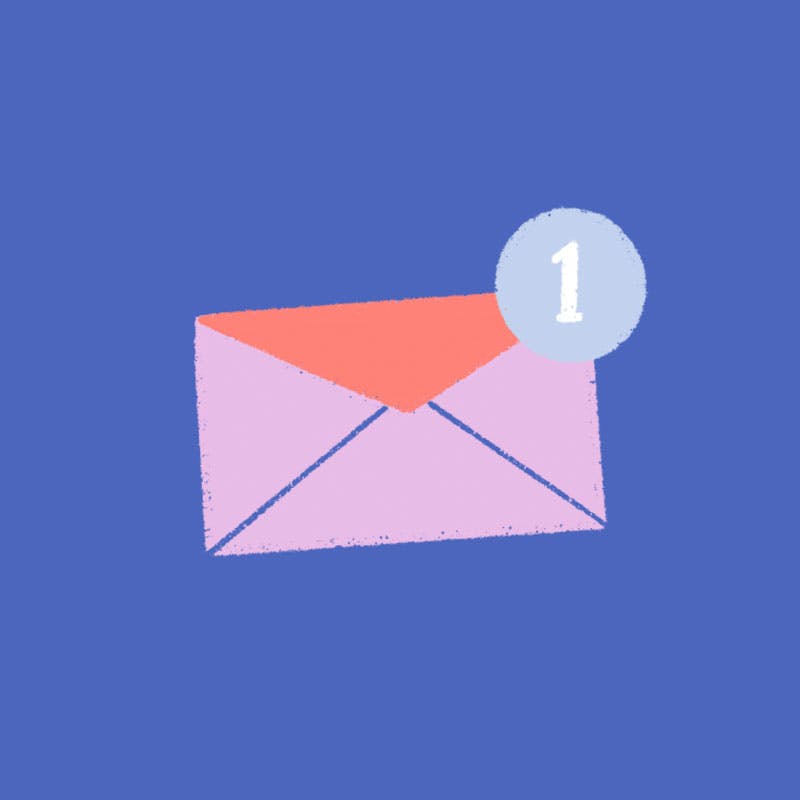 Send More Emails:
With everyone at home, we're experiencing a shift from mobile to desktop, meaning higher email open rates. Consumers are looking for conversations, so speak to them across all channels (but keep it consistent).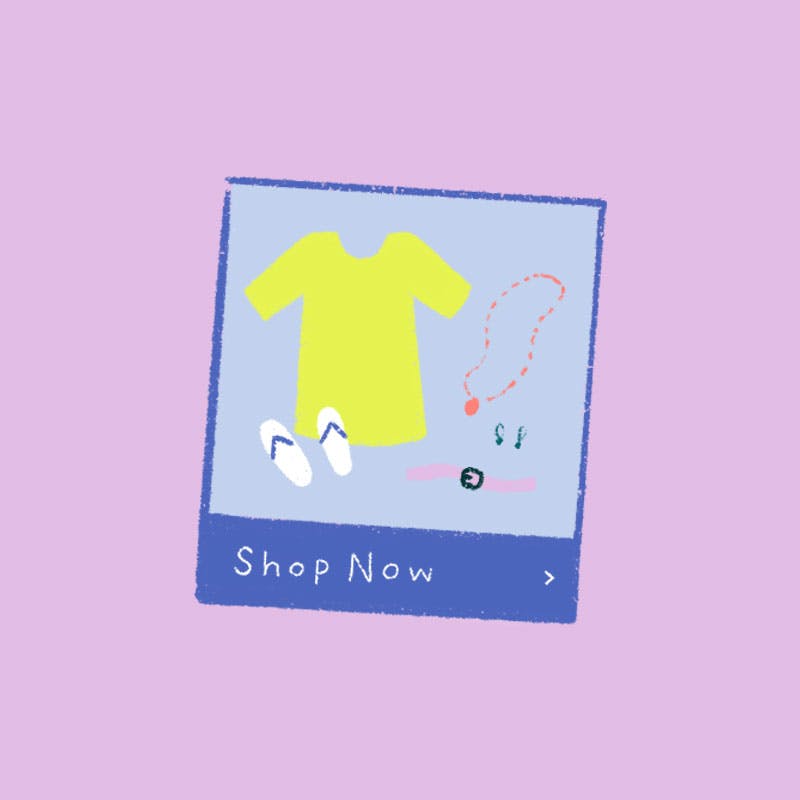 Make It Easy To Buy:
With all shopping happening online, the customer journey must be seamless. Meet your customers halfway with evolved ad formats, like shoppable instagram ads.
Cobble Hill has been helping brands overcome obstacles and revive marketing efforts for years. Find out how we recently helped a well-established brick and mortar pivot quickly to ecommerce with optimal results. The 100 year old jewelry store is temporarily operating entirely online, and we were able to get over 20 to 1 ROAS in short order since the start of social distancing.