This new normal way of life is beginning to wear on all of us. Now more than ever, personal distractions are imperative to clear thinking and decision-making. Cut through the noise by anchoring yourself to something you do to find joy or peace, or just to check out for a while. When you're starting to feel the walls are closing in, we have a few sanity saving ideas that are working to keep our team upbeat and living our best (home) life.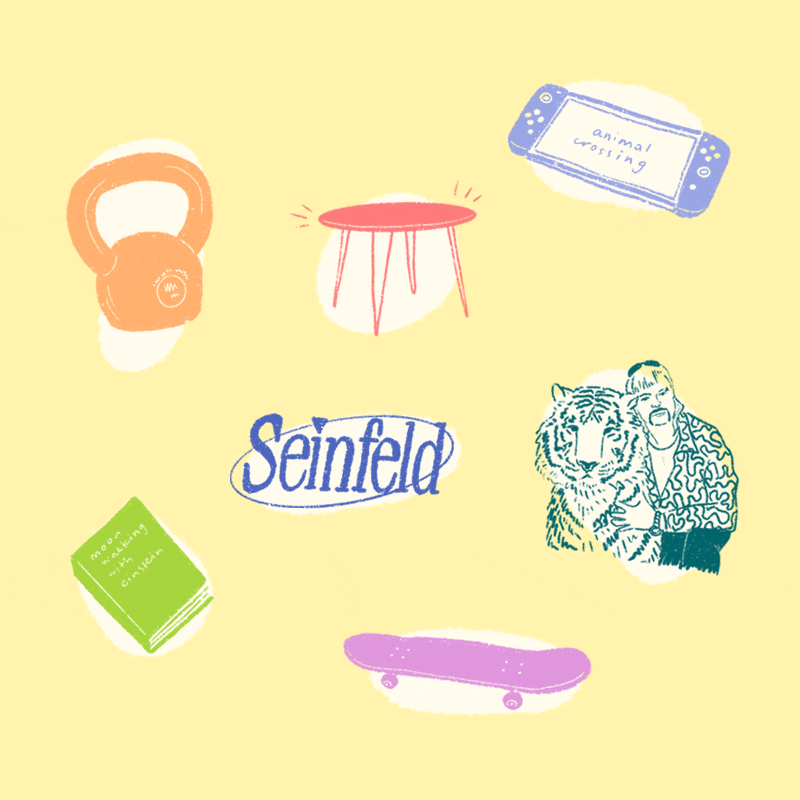 "Me Time"
We all need a few personal escapes to stay present. Here's where our team goes:
Greg – Seinfeld & reading Trick Mirror 
Carter – kettlebell workouts before sunrise
Austin – meditation & skateboard breaks 
Annie – playing Animal Crossing 
Eleanor Anne – watching Little Fires Everywhere & Tiger King
Mariah – reading Moonwalking with Einstein
Bobby – refinishing furniture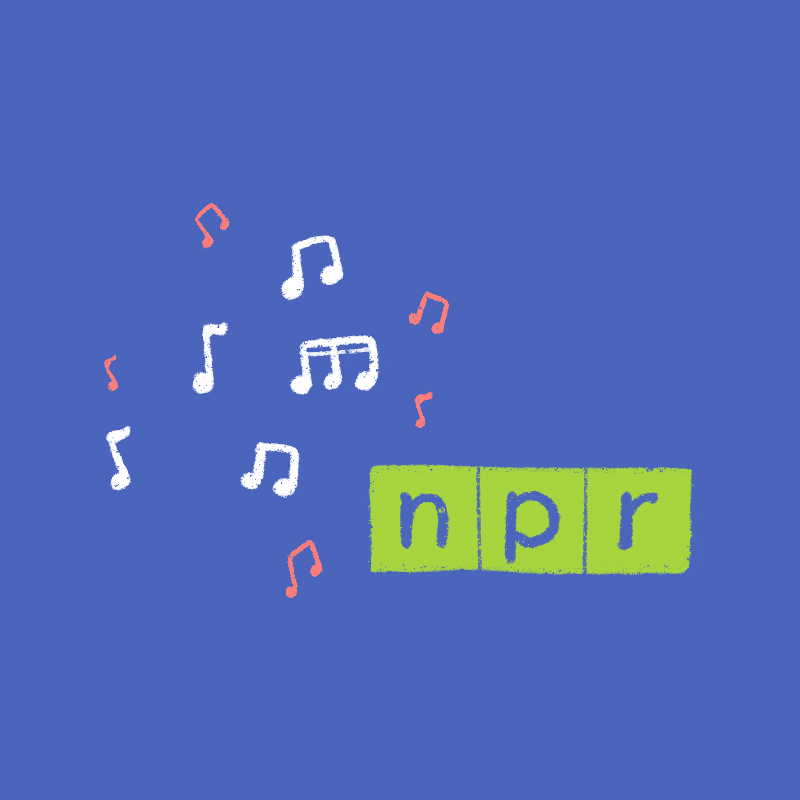 Virtual Concerts
What better distraction than live music from incredible artists around the globe? Don't forget to donate to the artist or their cause (or both)!
Everyone's a Barista
We're missing our office espresso machine and hourly dips to The Daily and The Harbinger for lattes, so we're taking matters into our own hands. Inspired by Brad Goreski's quest for the perfect at-home latte, we've created our own recipe: 
oat milk
espresso
favorite flavor syrup (we love local honey)
Instructions: Pour flavor syrup in the bottom of mug. Add espresso. The number of shots should correlate to the number of weeks you've been home. Pour milk into a mason jar and shake vigorously. Microwave for 30 seconds, then pour over espresso.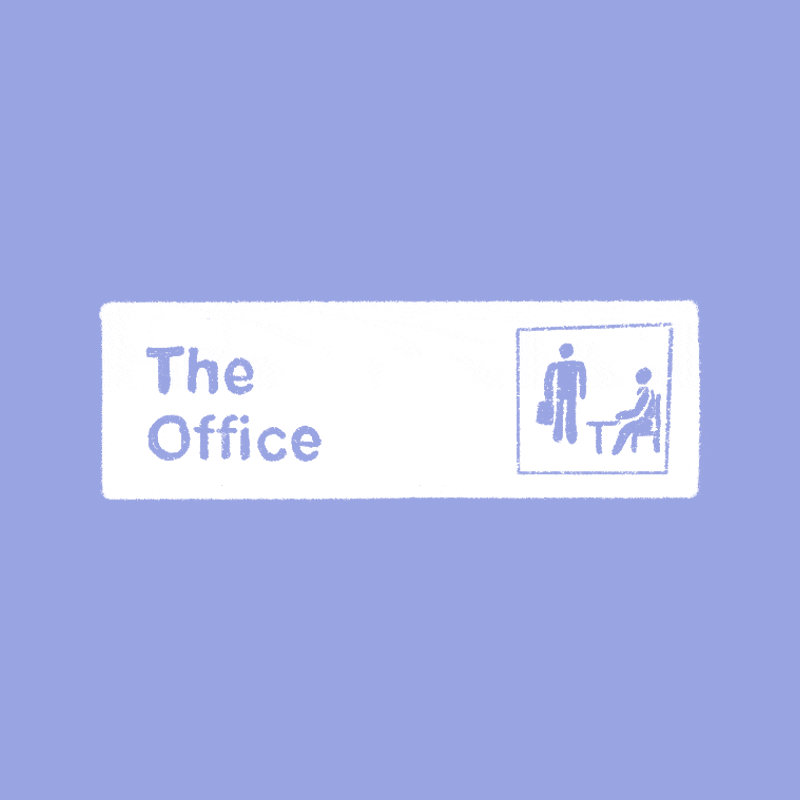 Happy Place
Steve Carell & Rainn Wilson… 
Marketing Tip
High Performing Facebook Audience Ideas:
Using Shopify / FB's integration, we recommend testing some of these niche retargeting segments in FB Ads Manager to drive immediate revenue to your ecomm store:
Visitors by Time on Site
Frequent Cart Viewers
Frequent Product Views (with larger clients) without purchases
Frequent Category Views
Klaviyo Email Segments
Wishlist Retargeting
Cart Removals (where applicable)